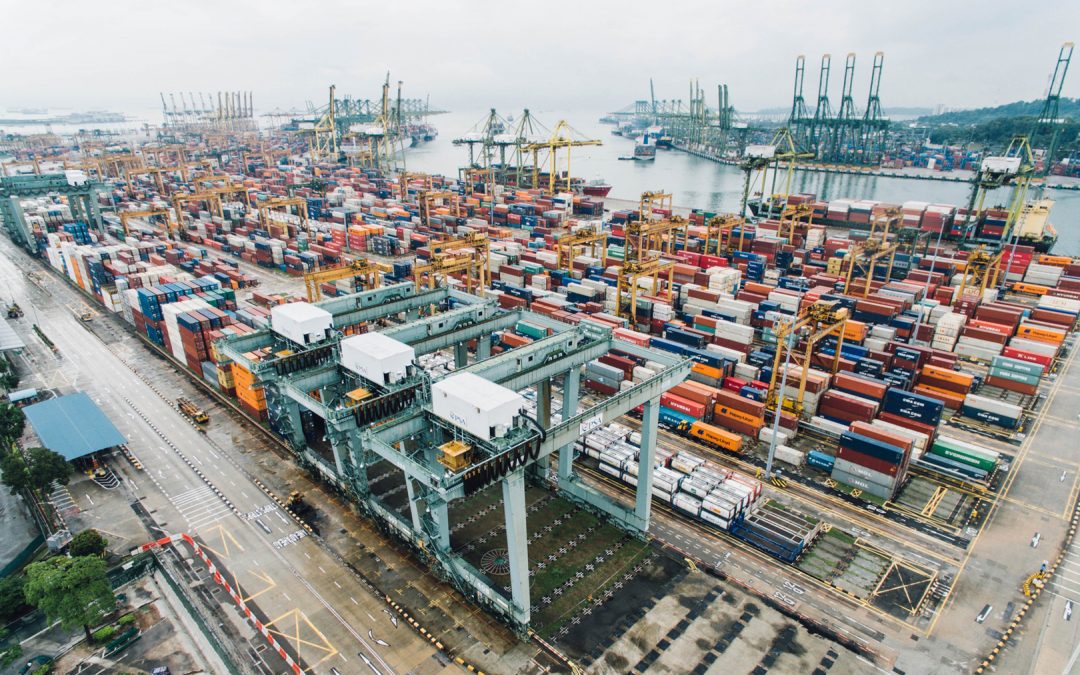 Manufacturers and distributors across the globe are experiencing significant disruptions to their supply chains, which, is resulting in a scarcity of raw materials such as semiconductors, long lead times, and significant price increases for goods – even freight charges which have soared a whopping 400% in recent months. And, while no one knows how long this will last, sourcing experts say the outlook is grim, as they expect disruptions to last for longer than 12 months.
Many of our suppliers are already facing depleted inventories, and are bracing for price increases, higher rates of delayed shipments, and longer lead times for confirmed orders.
In light of these circumstances we are urging our clients and partners to be strategic to mitigate these circumstances, and we encourage you to speak to your Starlite Project Manager as soon as possible regarding any current or pending projects, or concerns you may have. Our goal is to adapt and navigate as best as we can to minimize the impact of these current conditions.
A few things you can do now:
If you have a pending project – or if you are close to making a decision, do not delay. Place your order as soon as possible to avert or minimize any negative impact. Generally speaking, we can hold written quotations for 30-days, so if you can commit, you will be price-protected.
Another alternative would be to pay for your equipment now (even though you may not be ready for your project) to lock in the pricing. If you do not have the space to store the equipment, Starlite may be able to store it for a nominal fee.
 When planning a new project, factor in higher budgets and an extended timeline
We have been designing, engineering, and building world-class systems since 1983, and despite these circumstances, we remain committed to designing and completing your important projects and providing the value you deserve.