Seamless Audio Visual Systems Integration Solutions
Whether you're looking to upgrade your conference room, enhance your classroom, or create an immersive theater experience, our experienced team is ready to prioritize you and your project. Starlite combines creative vision with technical expertise to create custom solutions.
Your Project is Our Priority
Starlite understands every project is unique. That is why we take the time to listen to your needs and assess your space to create a customized solution that meets your goals and budget. Our team will work with you every step of the way, from the initial consultation to the final installation and beyond. Starlite is dedicated to making your project a success through offering end-to-end support, including:
Consultation and needs-assessment
Design, engineering, and specification
Equipment fulfillment, fabrication, and installation
Programming and project management
Commissioning and training
System service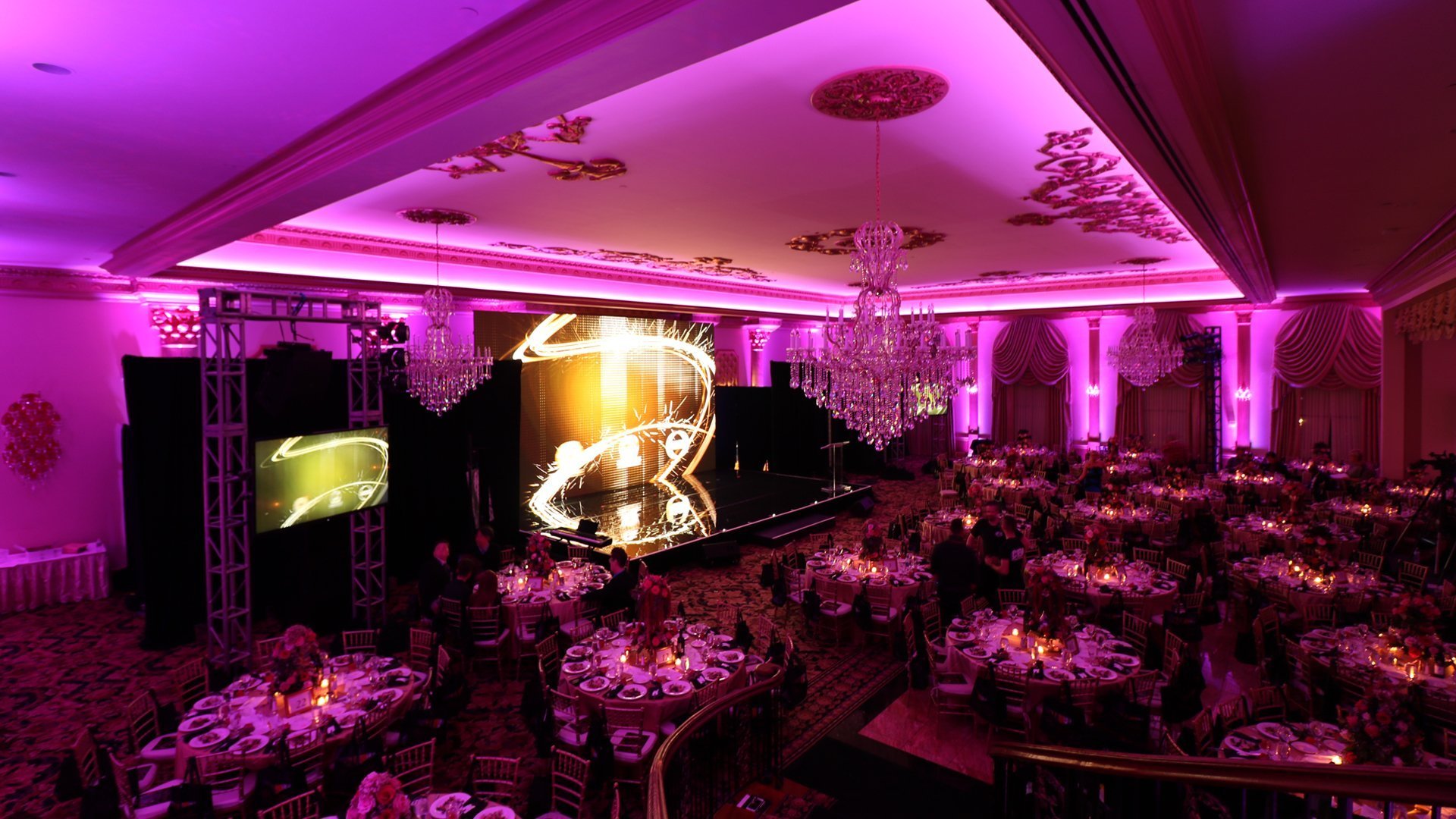 What is Audio Visual Systems Integration?
Audio visual systems integration is the process of combining audio and visual components like speakers, microphones, displays, and cameras, into a simple seamlessly functioning system. This process includes the design, installation, and configuring of the audio visual system, as well as the integration of control systems that allow the components to be operated easily and efficiently.
Some systems may also require theatrical lighting and controls or rigging solutions. Audio visual system integration can be used in a variety of settings, such as conference rooms, classrooms, and entertainment venues to offer a sensory enhancement of an experience. We offer a wide range of these services at Starlite, including:
Audio Systems Integration: We design and install audio systems that are crystal clear and easy to use, whether you need a simple setup for your office or a sophisticated system for a concert venue.
Video Systems Integration: We specialize in video systems integration for businesses, schools, and homes, including projectors, displays, and video walls.
Lighting Systems Integration: Our theatrical lighting systems integration services include everything from energy-efficient LED lighting to advanced lighting control systems. We offer color changing, moving lights, dmx control, and more.
Control Systems Integration: We integrate all of your audio visual and lighting systems into one easy-to-use control system, giving you complete control over your space with just a few taps of a button.
Stage Rigging Solutions: We identify any design deficiencies, inadequate or faulty equipment or potential for failure before these issues could become serious or catastrophic. Our rigging solutions fall into three categories— Dead Hung, Counterweight, and Motorized.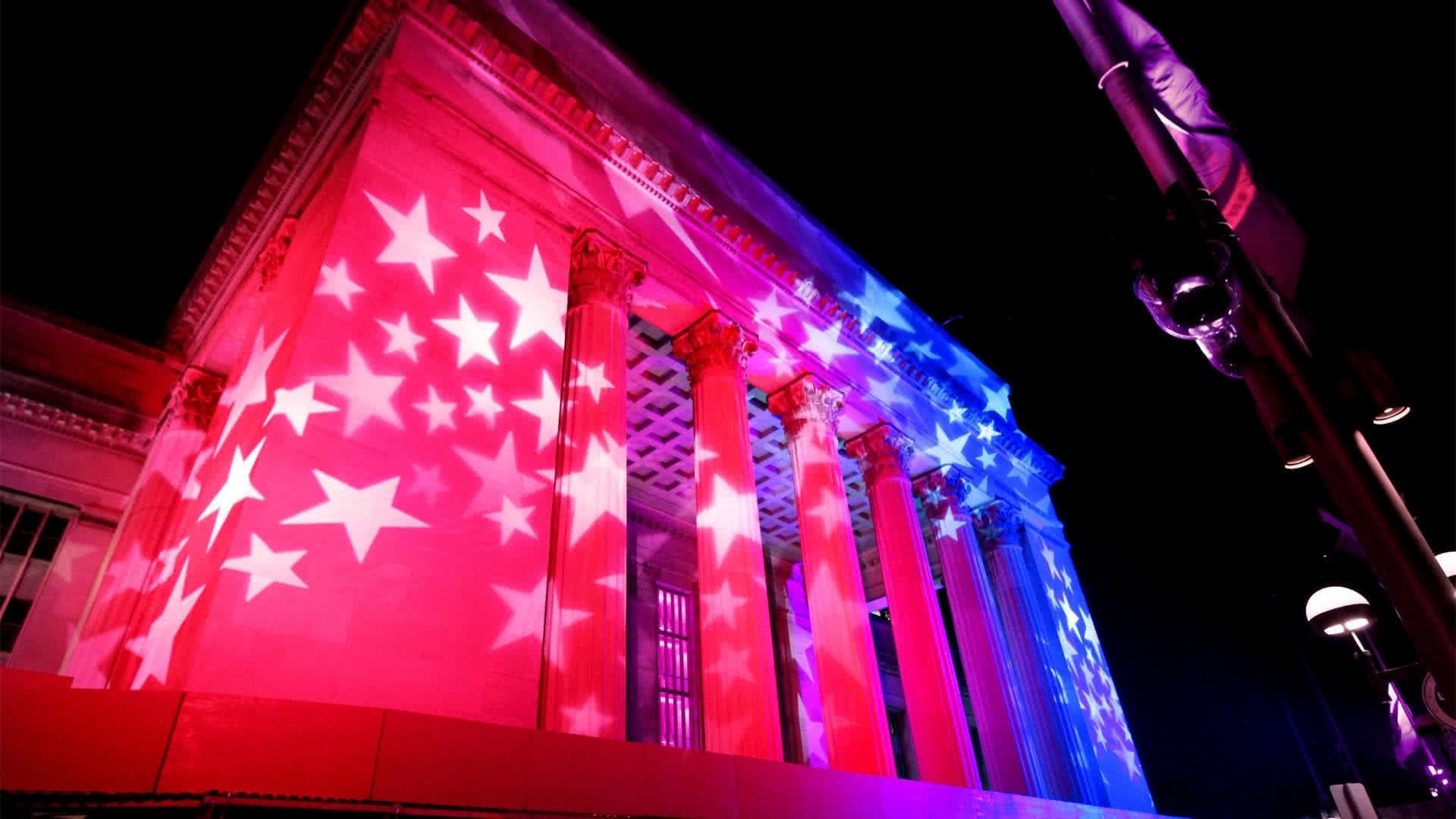 Experience the Starlite Difference
Starlite specializes in taking point on seamless audio visual system integrations so you can feel confident knowing the details, equipment, and execution of your project is being handled with care. Our team of seasoned professionals can take on the stress of providing a smooth and crowd-pleasing audio and visual experience.
Whether we are acting as a Designer, Systems Builder, Contractor, Supplier, or Authorized Systems Integrator, our team will coordinate seamlessly with architects, consultants, owners, facility managers, and other trade professionals to ensure your project is completed on-time and within budget. From concept through completion, clients large and small have trusted Starlite's considerable expertise to realize their creative and technical vision.
Starlite Designs & Builds World Class Environments
Our audio visual systems integration solutions include, but aren't limited to:
Theatrical Performance Systems
Architectural Lighting & Control
Softgoods & Drapery
Digital Signage
Manual & Mechanized Stage Rigging
Control, Power Distribution & Automation
Video conferencing & Telepresence
Video Displays
Presentation Systems
Board, Conference, & Training Rooms
Collaborative Spaces
Custom Rigging
System Service & Maintenance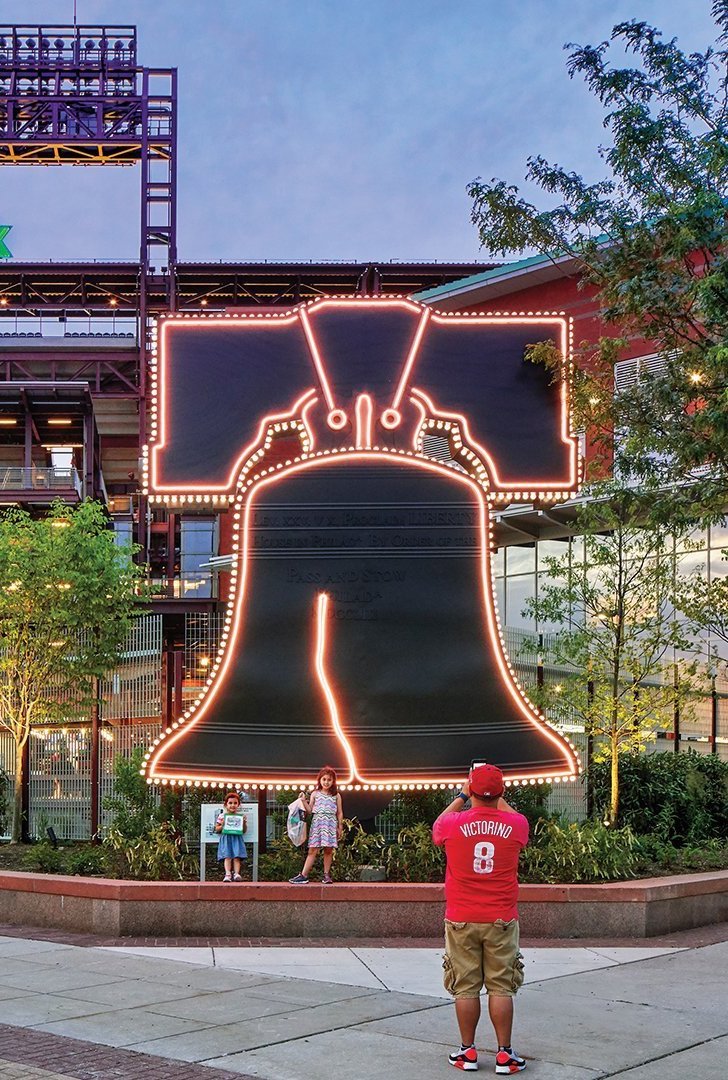 If you're looking for reliable, high-quality audio visual systems integration services, look no further than Starlite. Contact us today to schedule a consultation and learn how we can help you transform your space.
Tell Us About Your Space
Do you have a space in your building that needs upgrading or a complete overhaul with integrated lighting and A/V elements?
Our integration team has an extensive background in permanent installation and are excited to help you with your project needs.